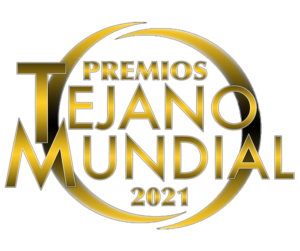 NOMINATIONS ARE CLOSED
All nominations are being verified and tabulated.
The top nominees in each category will be announced when all nominations are verified and tabulated.
Voting will be completed via text messaging.
If you are not already registered to receive text messages from Tejano 360 Network, please register so you may vote.
Text TEJANO to 22454.
Follow the instructions. You will now be ready to vote.
RULES and QUALIFICATIONS for ALBUM del AÑO
These are the Rules and Qualifications for La Primera Entrega de Los Premios Tejano Mundial 2021 for ALBUM del AÑO:
The Album must have been released between January 1 2020 and December 31 2020.
Three (3) original works must have been released from the album between January 1 2020 and December 31 2020.
The following will disqualify the Performance in this category:
If the songs released are not original works (aka Cover), the Album will NOT qualify for Album del Año.
Premios Tejano Mundial supports the tribute or honoring of artists from the past by covering their work at events or in recorded format).
Original Works is what we will be honoring at Premios Tejano Mundial.
That's it! We'll see you June 6, 2021 for
La Primera Entrega de Los Premios Tejano Mundial