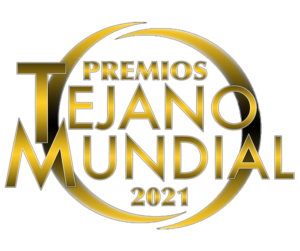 NOMINATIONS ARE CLOSED
All nominations are being verified and tabulated.
The top nominees in each category will be announced when all nominations are verified and tabulated.
Voting will be completed via text messaging.
If you are not already registered to receive text messages from Tejano 360 Network, please register so you may vote.
Text TEJANO to 22454.
Follow the instructions. You will now be ready to vote.
RULES and QUALIFICATIONS for ENTERTAINER of the YEAR
These are the Rules and Qualifications for La Primera Entrega de Los Premios Tejano Mundial 2021 for ENTERTAINER of the YEAR:
The Artist must have performed LIVE between January 1 2020 and December 31 2020
Although 2020 was the year of the pandemic…Many Artists still found ways to entertain their fans throughout the year.
Some performed at live events
Others performed virtually
And still others… at Private Parties
Last and most importantly…
This is an equal opportunity award
There will be only ONE Entertainer Of The Year!
That's it! We'll see you June 6, 2021 for
La Primera Entrega de Los Premios Tejano Mundial