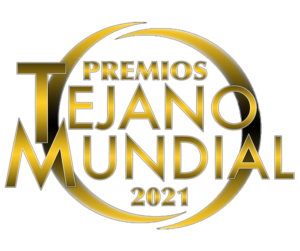 Voting is via text messaging.
If you are not already registered to receive text messages from Tejano 360 Network, please register so you may vote.
Text TEJANO to 22454.
Follow the instructions. You are now ready to vote.
VOTE for FEMALE VOCAL PERFORMANCE of the YEAR
Tejano Music Recording Academy (TMRA) members and fans are allowed to vote for only one nominee in each category. Multiple votes for the same nominee are invalid and will be rejected.
VOTING ENDS MAY 9, 2021 at 11:59 PM (CDT)
22454