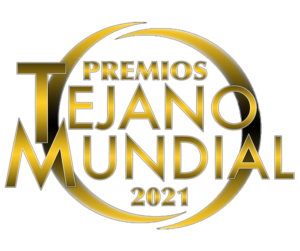 NOMINATIONS ARE CLOSED
All nominations are being verified and tabulated.
The top nominees in each category will be announced when all nominations are verified and tabulated.
Voting will be completed via text messaging.
If you are not already registered to receive text messages from Tejano 360 Network, please register so you may vote.
Text TEJANO to 22454.
Follow the instructions. You will now be ready to vote.