RULES and QUALIFICATIONS for
ARTISTA nueva del AÑO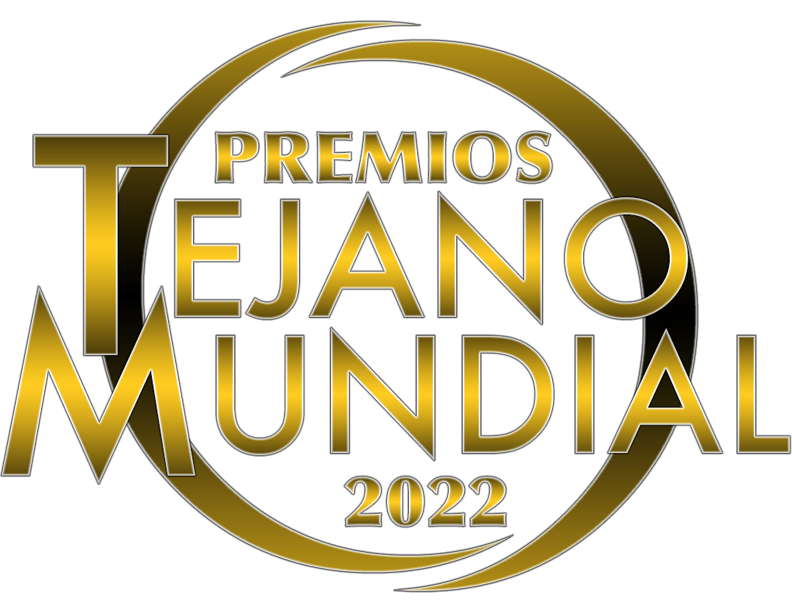 These are the Rules and Qualifications for La Tercera Entrega de Los Premios Tejano Mundial 2023 for ARTISTA NUEVA del AÑO :
The Artist's first release MUST be between January 1 2022 and December 31 2022
The following will disqualify the Artist in this category:
* An Artist who has previously won or has been nominated for New Artist;
* An Artist with more than one Album released; and
* An Artist who was a lead vocalist for a group and left to start his/her own group.
Most importantly… this is an equal opportunity award.
There will be only ONE New Artist of The Year.
That's it! We'll see you March 5 2023 at
La Tercera Entrega de Los Premios Tejano Mundial