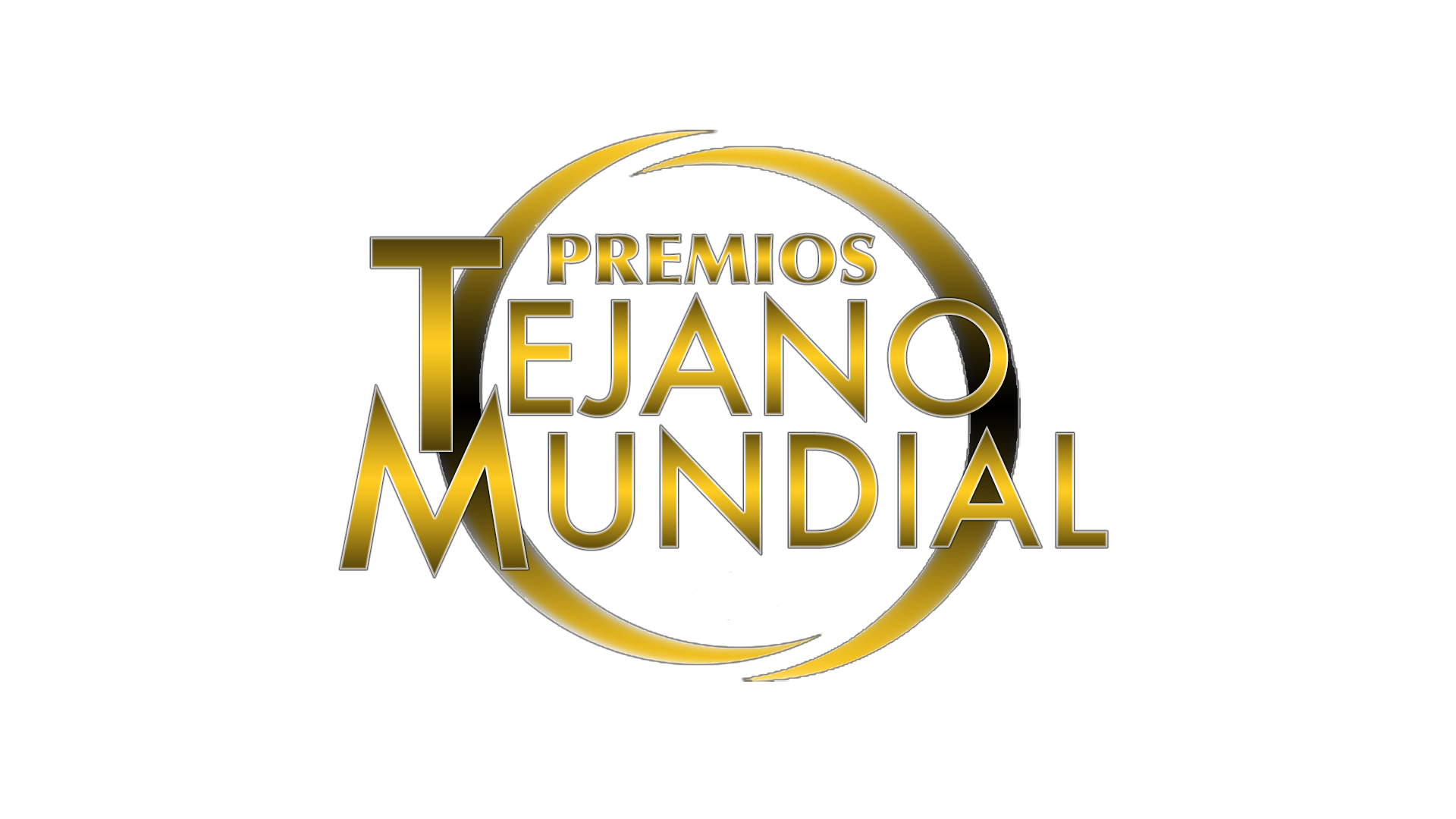 Premios Tejano Mundial is being presented by the Tejano Music Recording Academy (TMRA). TMRA is committed to furthering the involvement in the Arts community through programs and activities geared to preserving the rich Tejano cultural heritage. The event will be a two-hour show featuring performances, presenters, and appearances by both established and upcoming Tejano artists. The production will meet concert performance heights.
In addition, Premios Tejano Mundial will showcase the diversity of our Tejano culture by awarding "Canción del Año" across various genres such as Chicano, Conjunto, Crossover, Cumbia, Gospel, Mariachi, Norteño, etc. as well as recognize achievements in songwriting, producing, and engineering. For the inaugural event, nominations and voting was open to all. Future annual nominations will be submitted by all. However, Industry voting will be completed only by TMRA members. There will be limited fan-based voting categories.
The event will be live streamed on the Tejano 360 Network website, apps (via Google Play/Apple iOS) and Roku.