Premios Tejano Mundial is an award presented by the Tejano Music Recording Academy to recognize achievements in the Tejano music industry. The annual presentation ceremony features performances by Tejano artists and the presentation of the awards.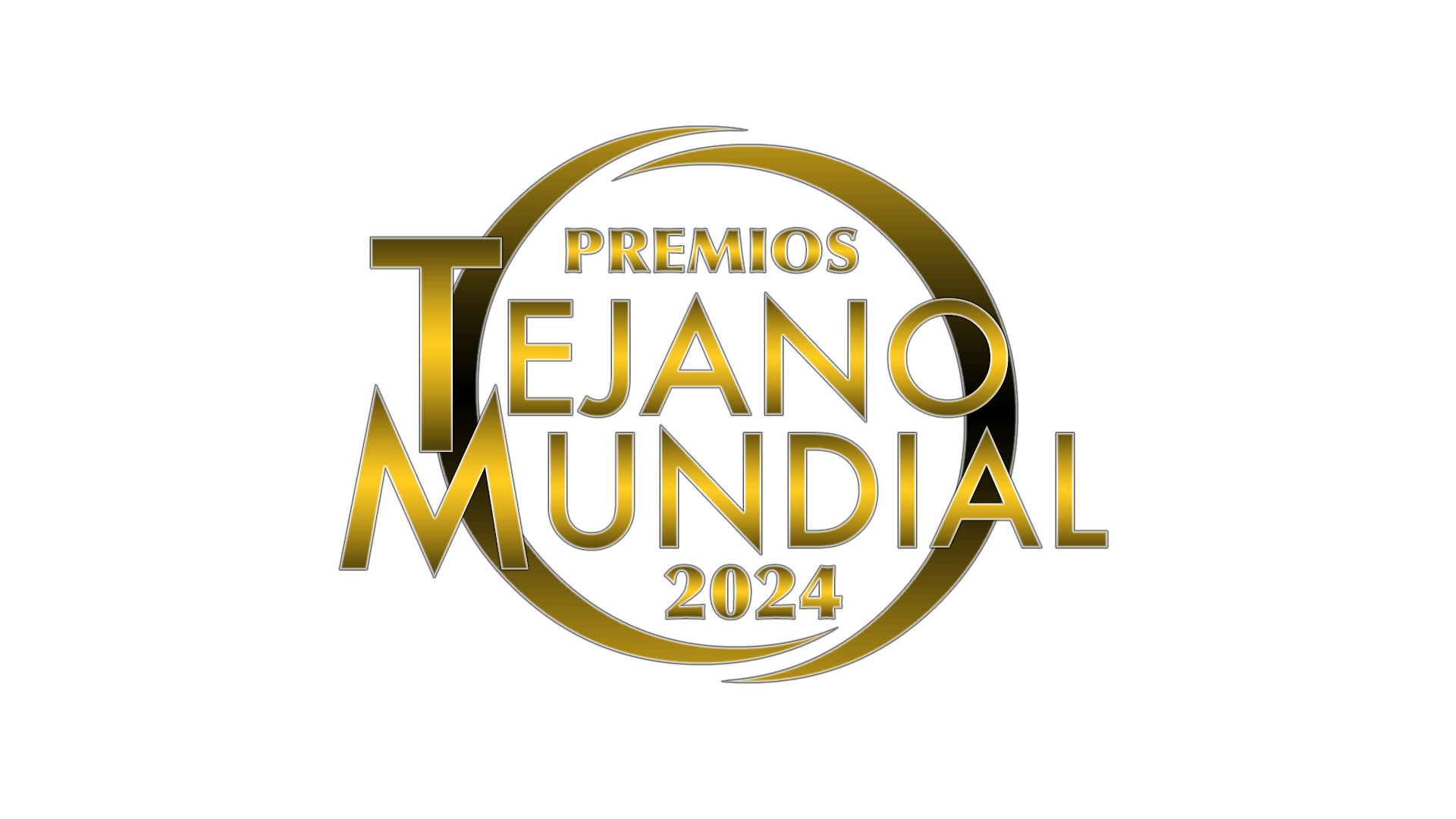 Interpretación Vocal
Masculino del Año
Interpretación Vocal
Femenina del Año
Canción del Año
Crossover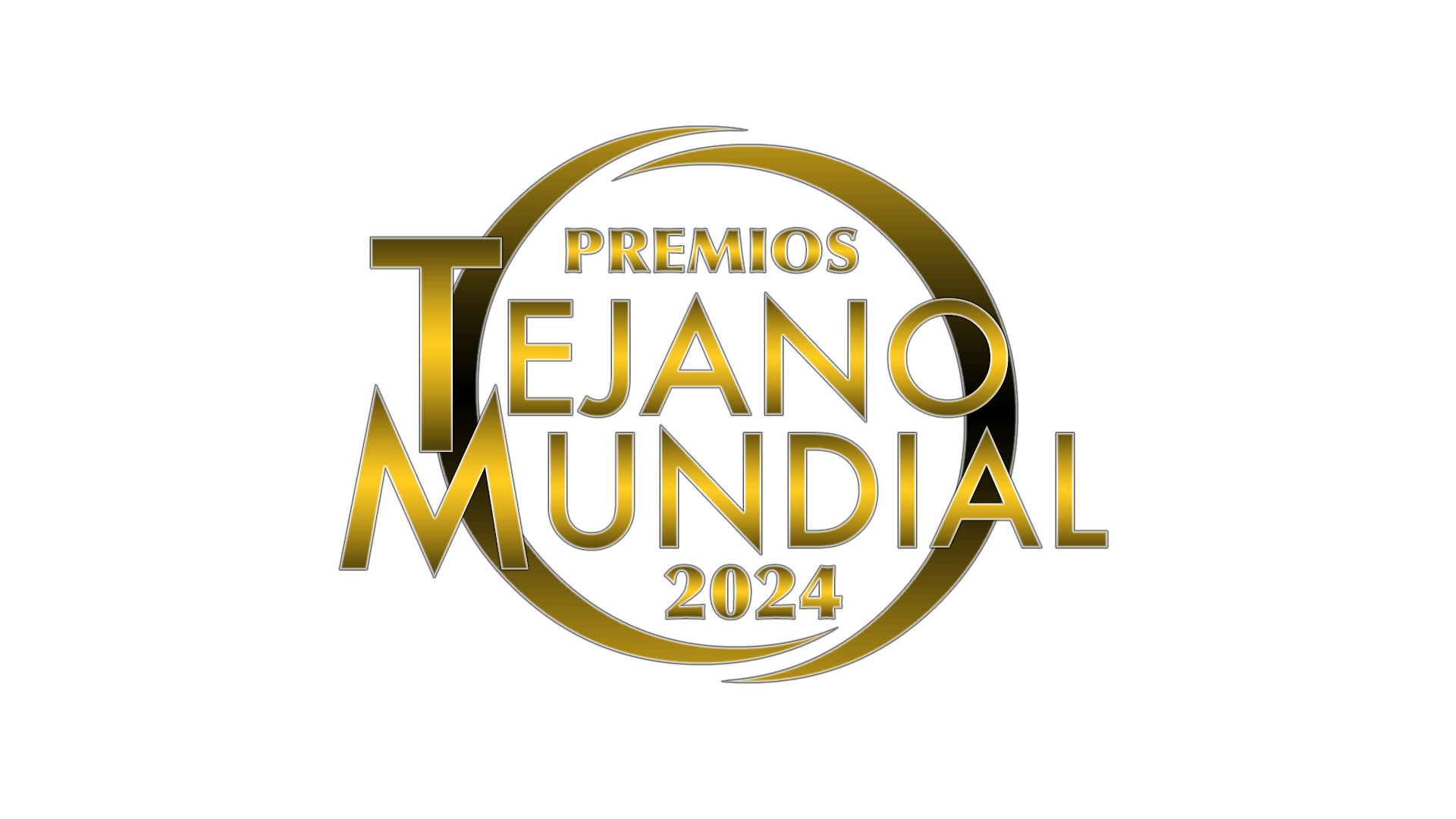 COLLABORATION
OF THE YEAR
SOCIAL ARTIST OF THE YEAR
SONG OF THE YEAR
(HOMENAJE)
LIFETIME ACHIEVEMENT AWARDS
The Tejano Mundial Lifetime Achievement Award is an honor presented annually by Tejano Music Recording Academy to acknowledge those who have made contributions of outstanding significance to Tejano music.
Email us or Contact us on our social media