RULES and QUALIFICATIONS for
ARTISTA nueva del AÑO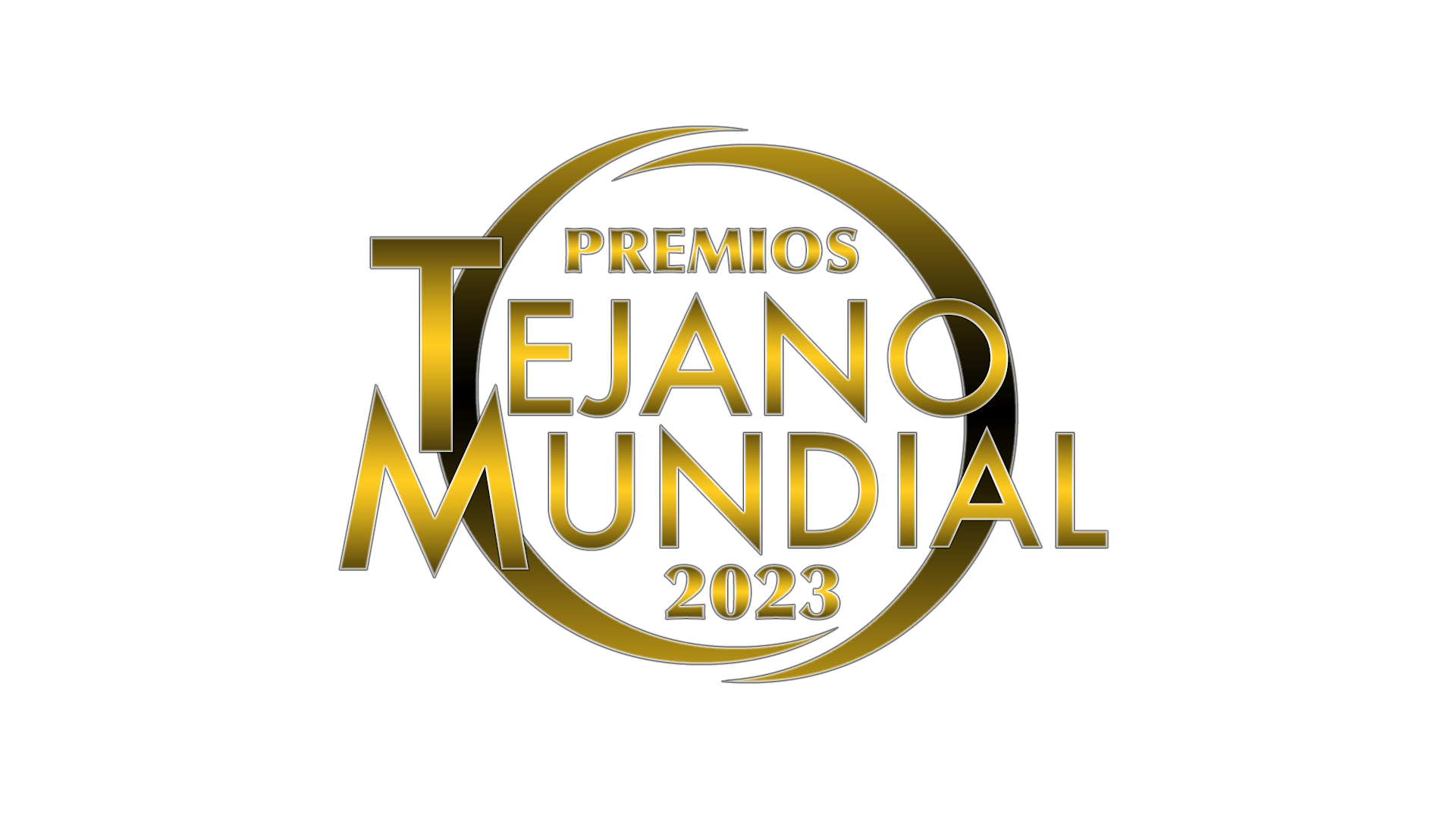 All nominations are being verified and tabulated.
Eligible nominees in each category will be announced when all nominations are verified and tabulated.
Voting for this category will be open to all Tejano Music fans.
These are the Rules and Qualifications for La Tercera Entrega de Los Premios Tejano Mundial 2023 for ARTISTA NUEVA del AÑO :
The Artist's first release MUST be between January 1 2022 and December 31 2022
The following will disqualify the Artist in this category:
* An Artist who has previously won or has been nominated for New Artist;
* An Artist with more than one Album released; and
* An Artist who was a lead vocalist for a group and left to start his/her own group.
Most importantly… this is an equal opportunity award.
There will be only ONE New Artist of The Year.
That's it! We'll see you March 5 2023 at
La Tercera Entrega de Los Premios Tejano Mundial